02. your favourite movie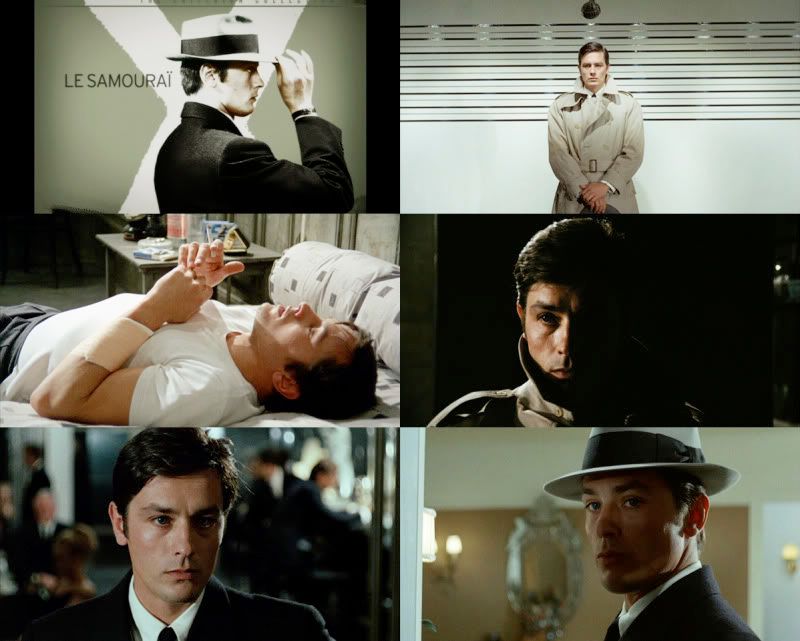 It was a throw up between this,
Chungking Express
(1994) by Wong Kar-Wai, starring my favourite Tony Leung and
The Legend of 1900
(1998) by Giuseppe Tornatore, starring my favourite Tim Roth (soundtrack by the brilliant Ennio Morricone).
Le Samourai
won, based on the fact that it is the film I refer to as one of my favorites the most. Alain Delon, Jean-Pierre Melville, perfectionist hit-man, minimalist setting and theme dating back to hints of Japanese samourai traditions, I dig it all.